mitsubishi thought that a LIFETIME Filter was a good idea.
Oh and if you ever WANTED to change it, you'd have to rip apart the entire transaxle
So here we go with the parts list.
P/N Nomenclature Price link for reference
MMOC-F Mishimoto Trans Cooler $146
http://www.summitracing.com/parts/mio-mmoc-f/overview/
80277 B&M Transmission Filter $35
http://www.summitracing.com/parts/bmm-80277
01320 Royal Purple MAX ATF $12
Max ATF | Synthetic Automatic Transmission Fluid | Royal Purple
ROY30-8A Royal Purple Filter $12
http://www.summitracing.com/parts/chc-30-8a
15721 Derale Thermo Switch $25
http://www.summitracing.com/parts/der-15721
(the links are for quick reference, pricing is based off of amazon) Total investment required for an actual lifetime fluid filtering system? About 300 Bones. But if you dont intend to autocross or hotlap the tranny at a road course or dragstrip, its only 150. Go with a cheaper fluid other than Royal Purple, could probably do it for $75 bucks. But this is top of the line materials.
[size=18pt]PHASE 1: ROYAL PURPLE W/ B&M FILTER[/size]
Principle of Operation.
Install filter kit intercepting the cooler to trans line. If you understand this concept, the following pictures should tell the rest of the story. Super easy install for me. I hope to see other ATX guys rocking my same setup.
For this task you need the kit and oil listed above.. And in addition:
(1) 10 x 1.5 bolt.
(1) Washer
(1) 3/8" Barbed Coupler
(3) Worm Gear Clamps
(2) 3' lengths of 5/16" fuel hose
PHOTO TIME!!!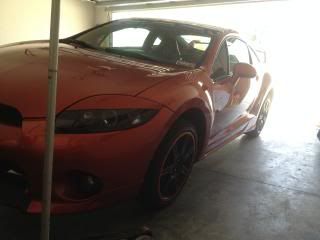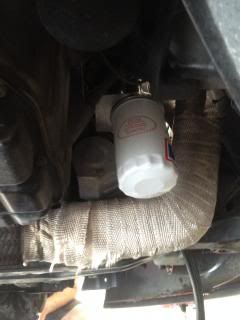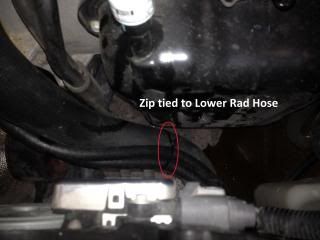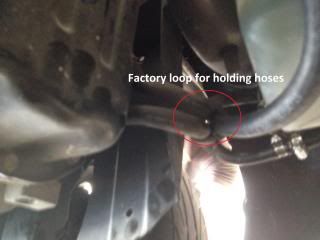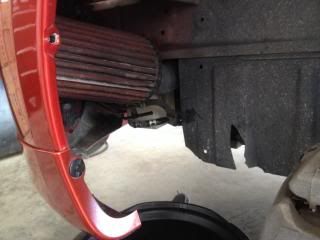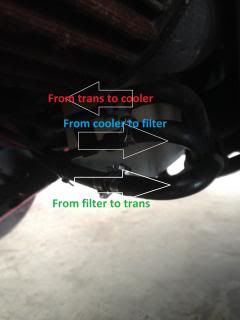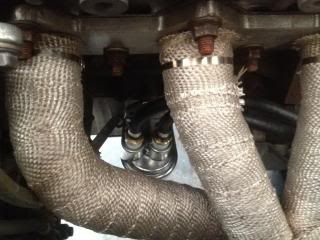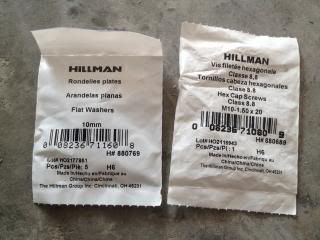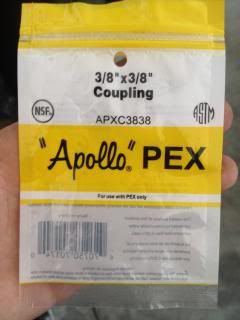 __________________
AEM CAI, Tanabe G Medallion Muffler, OBX LTH's, Solid Mounts, AIT Carbon Spoiler, Tien H Techs, Tanabe Underbrace, Projectors w/ eyelids, AEM FIC
DetailingBliss